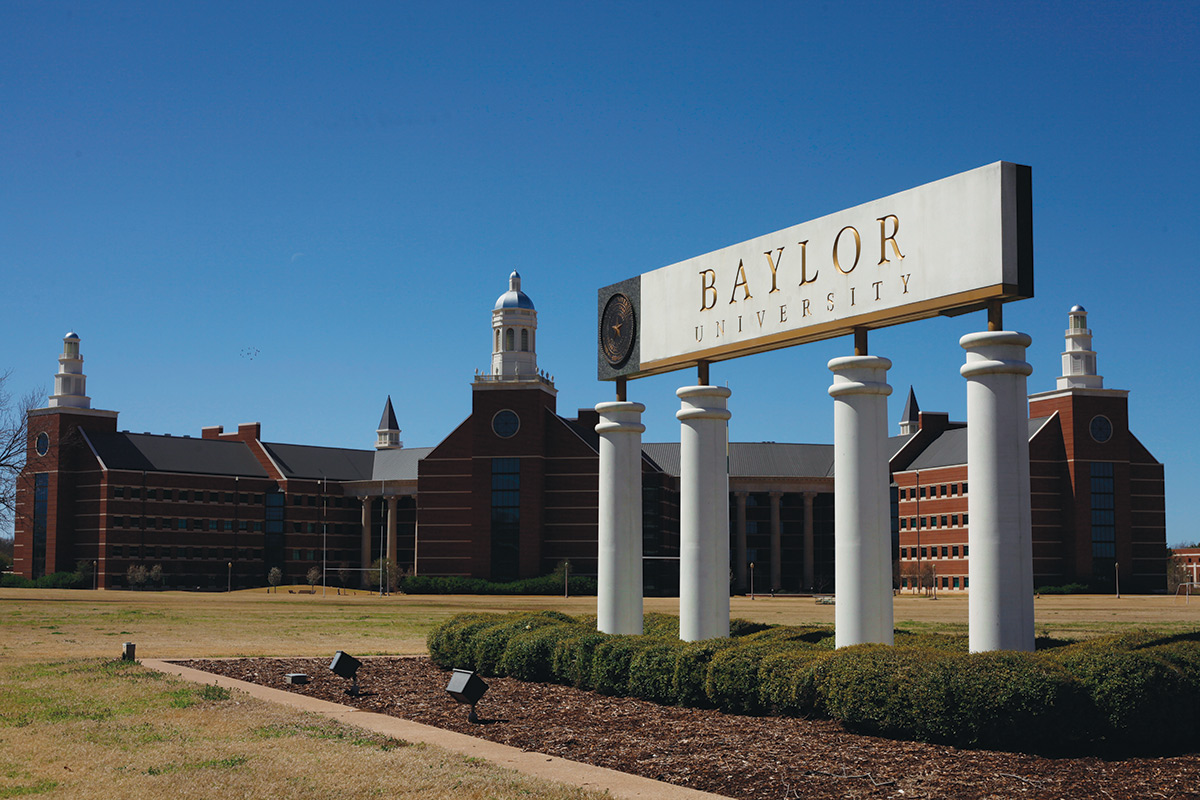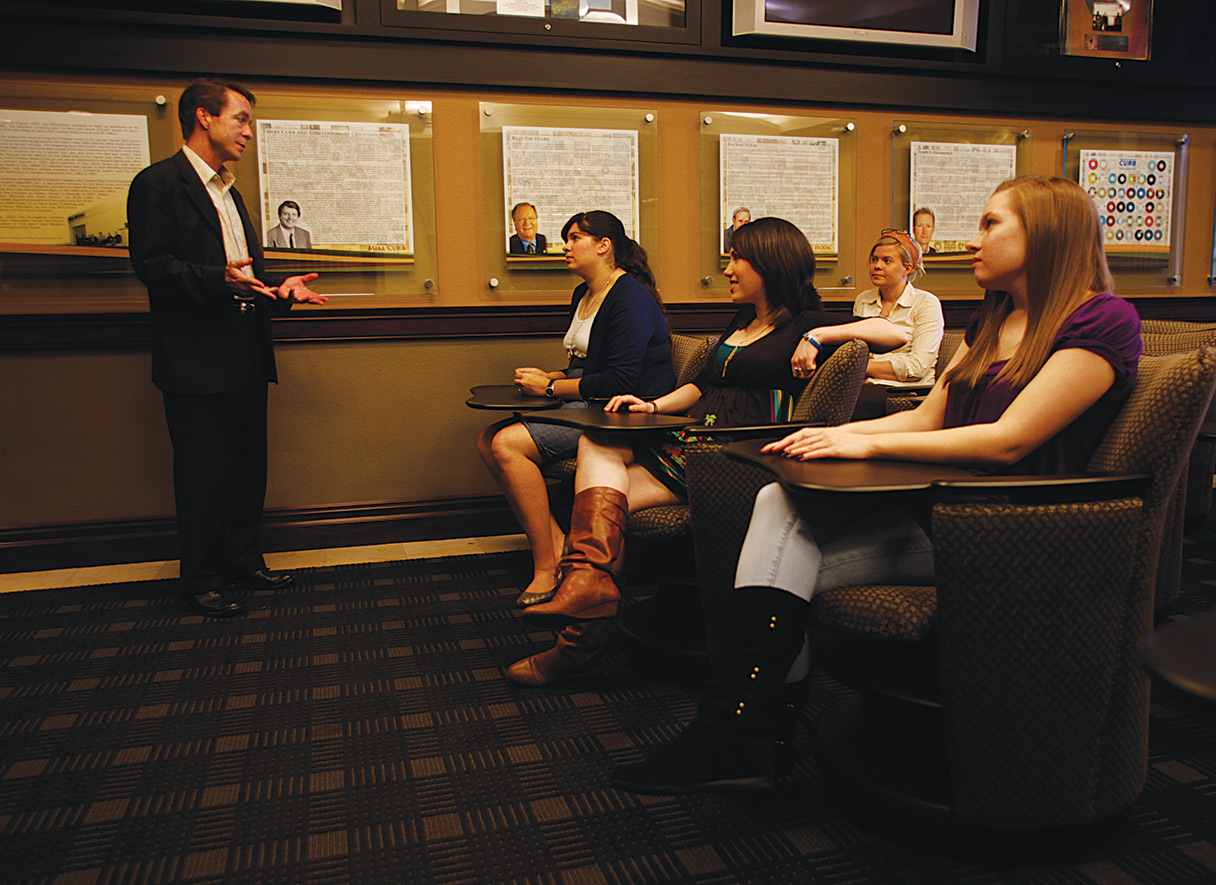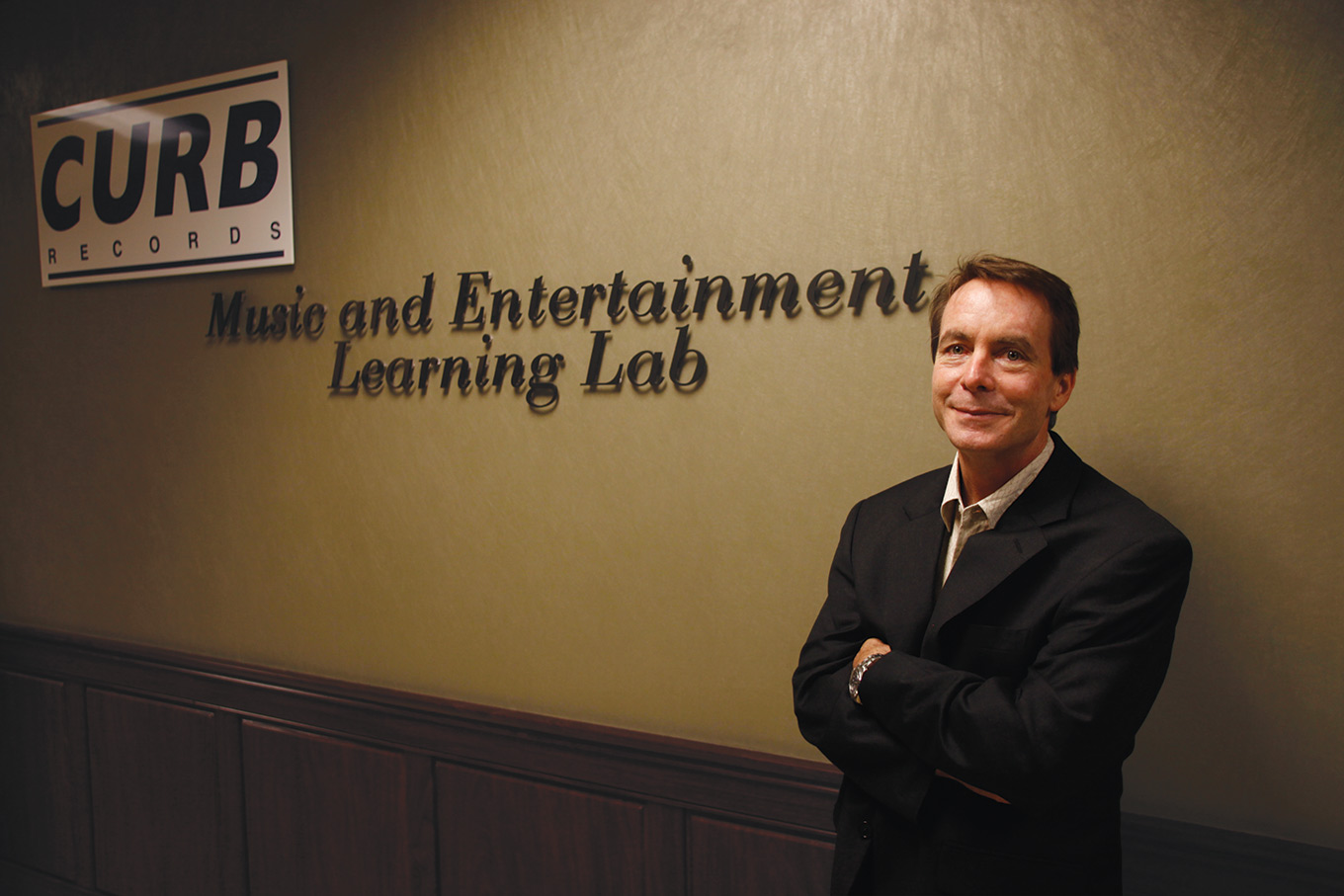 The Curb Foundation has also established the Curb Learning Lab and Program for Sports, Music, and Entertainment Marketing at Baylor University in Waco, Texas.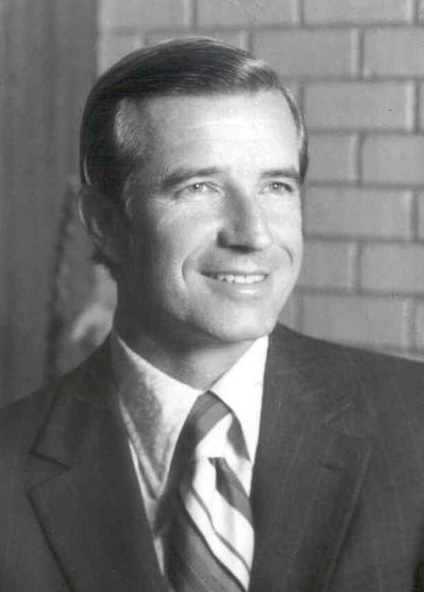 Jarrell McCracken founded Word Records in Waco, Texas, and in 2016 Curb purchased Word Records, the largest record company in the history of Texas.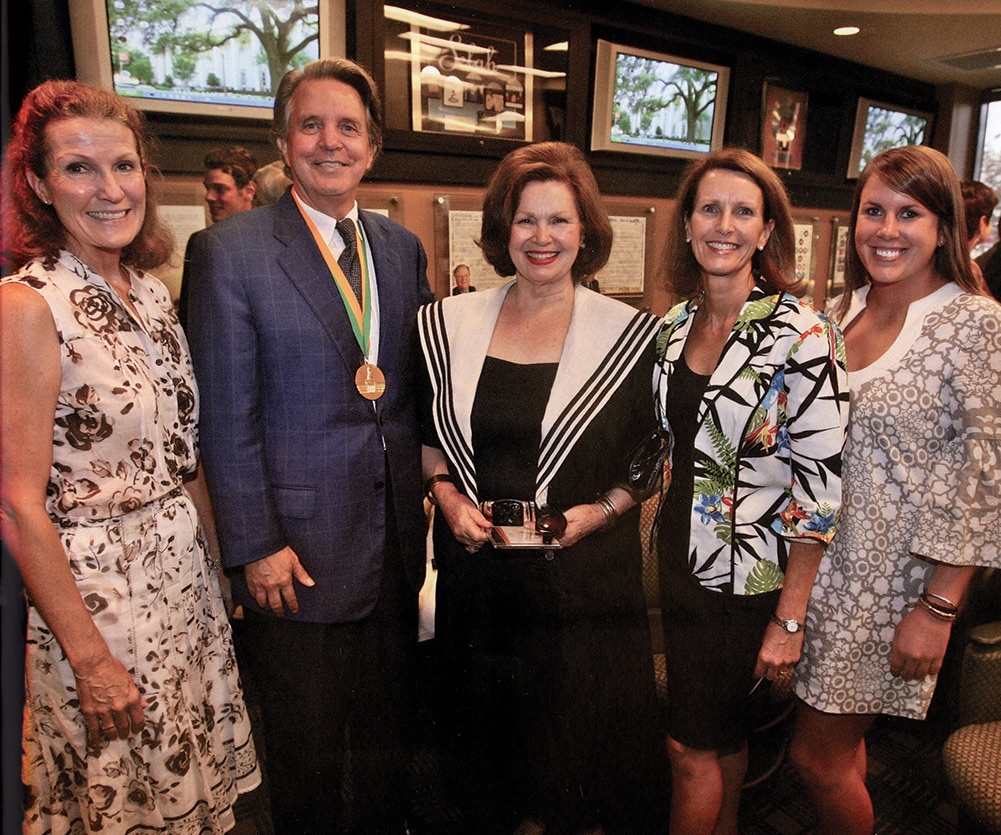 Linda and Mike Curb with three generations of the McCracken family, Judith McCracken, Lisa Lacy, and Melissa Lacy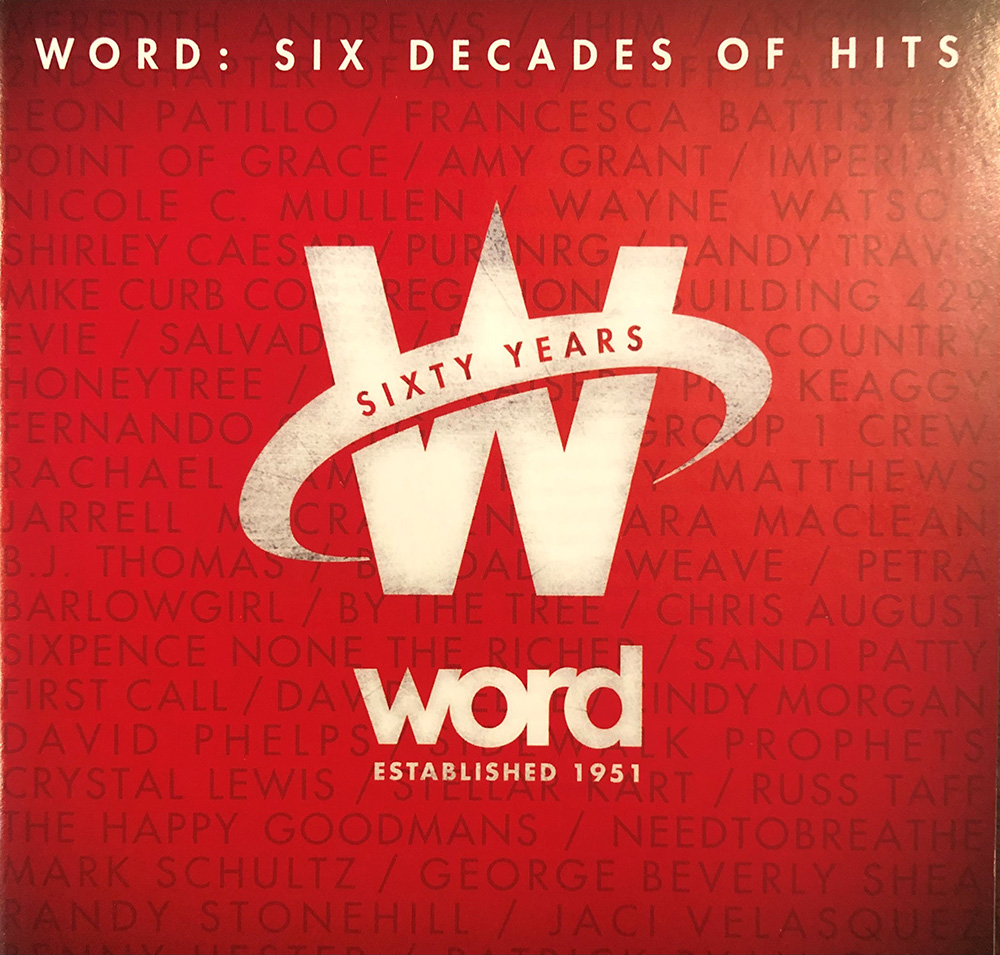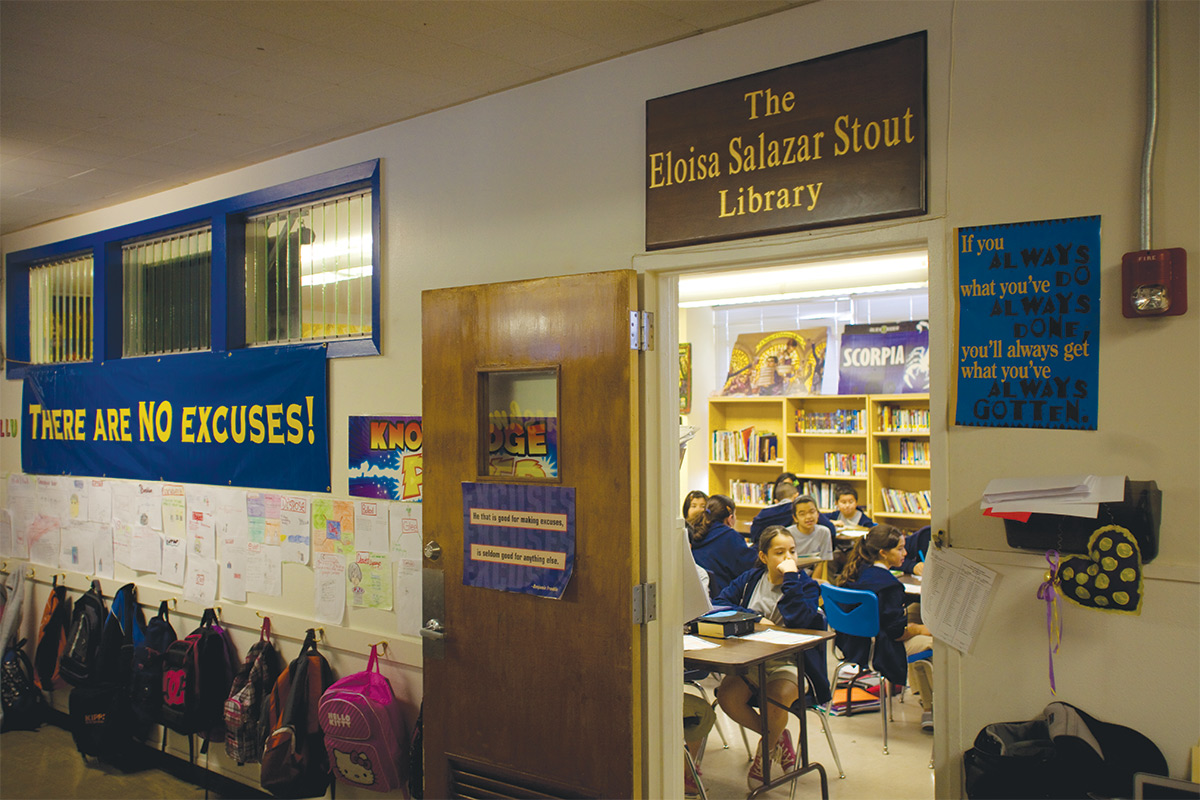 The Curb Foundation, in conjunction with the San Antonio Kipp Aspire Academy, created the Eloisa Salazar Stout Library at the Kipp School where Mike Curb's daughter Megan Cox taught.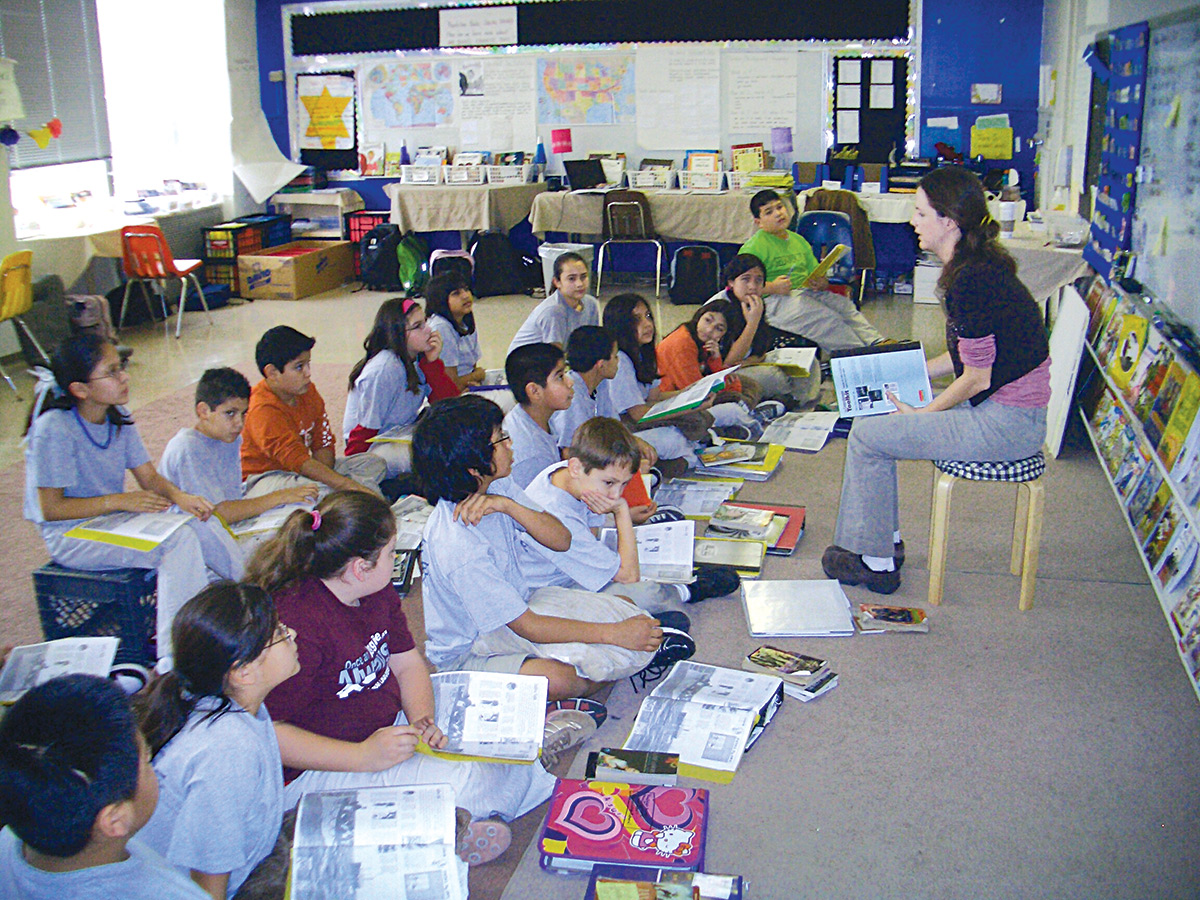 Megan teaching at the Kipp Aspire Academy in San Antonio, Texas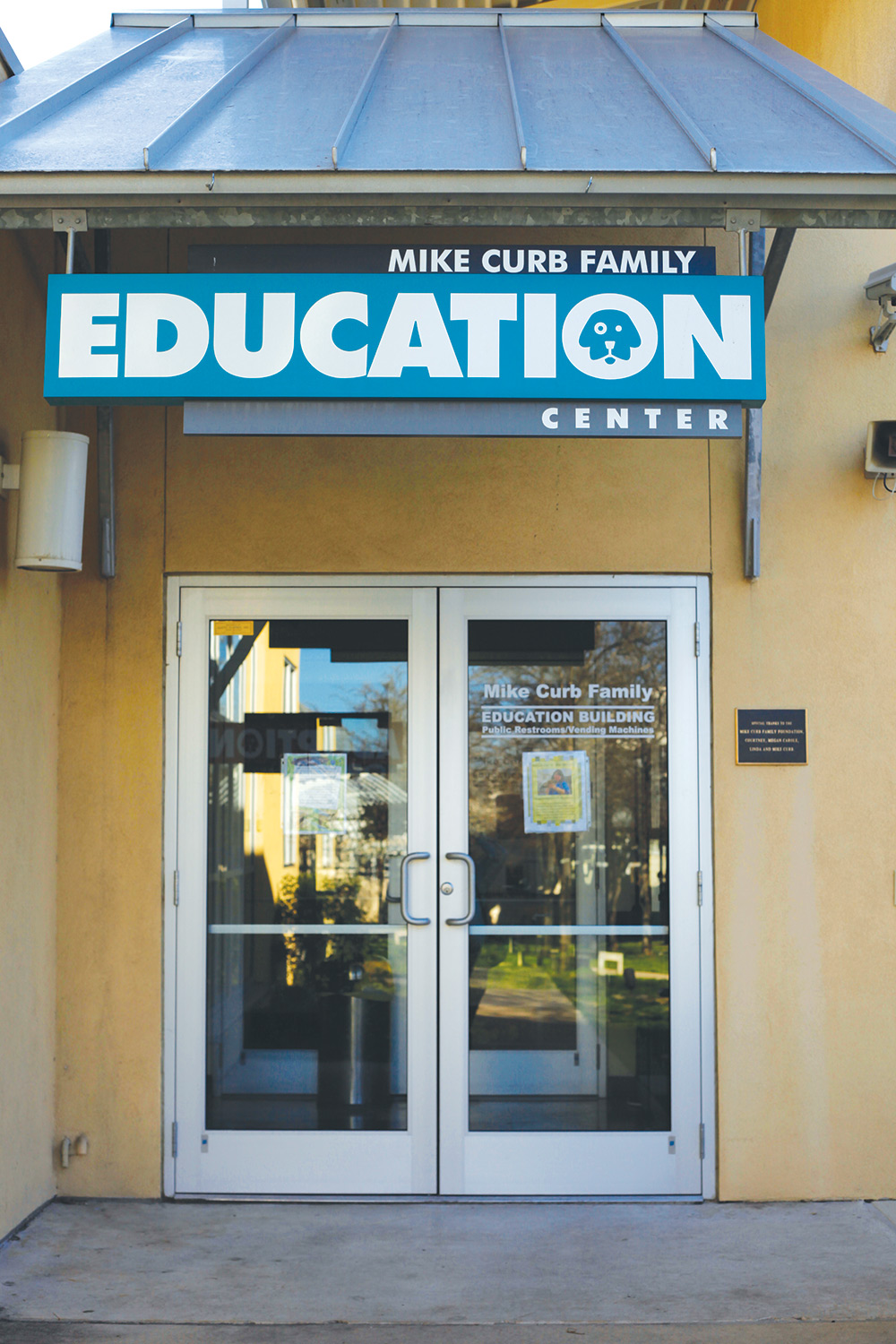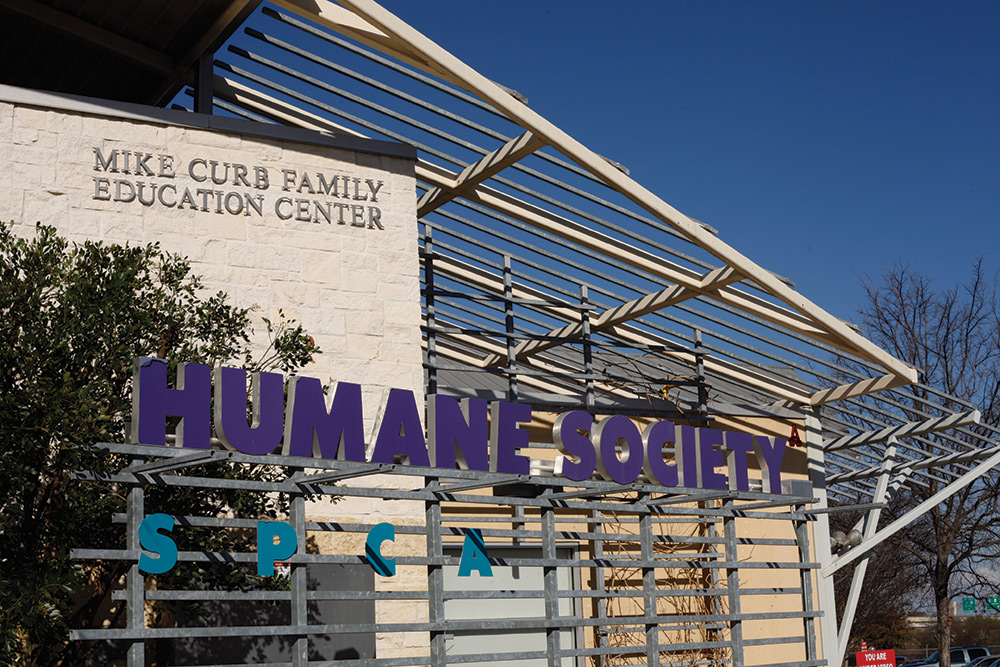 Curb Foundation has partnered with the San Antonio Humane Society to build the Curb Family Education Center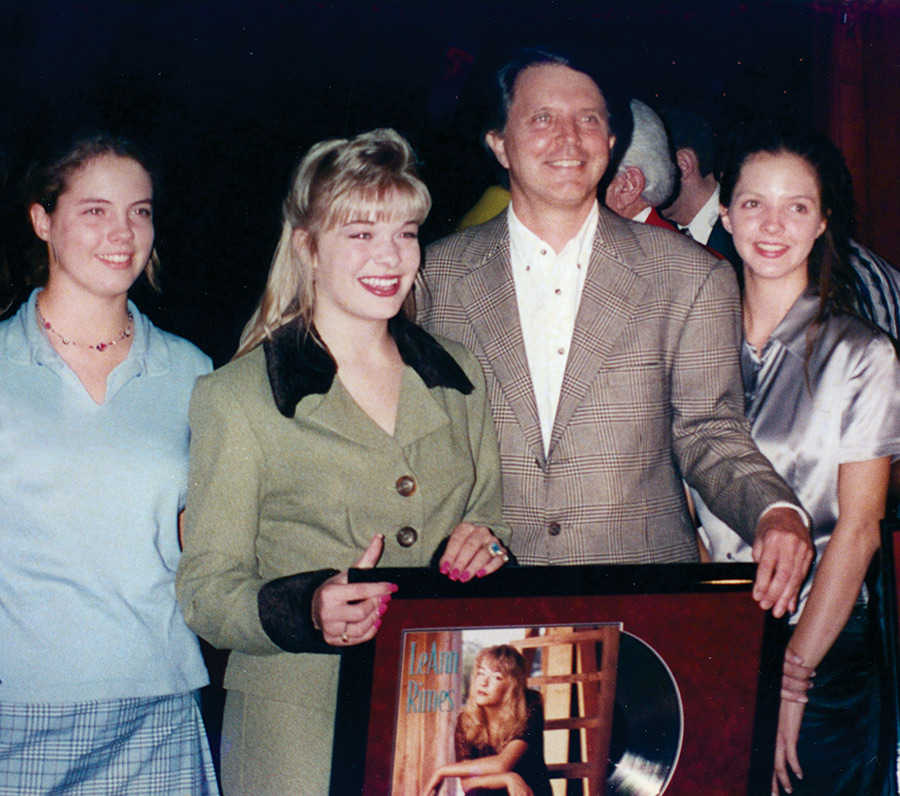 Curb signed LeAnn Rimes from Tyler, Texas.  Rimes went on to win many awards, including multiple GRAMMYs, Dove Awards,  ACM Awards and CMA Awards.  Rimes is pictured with Mike Curb and his daughters, Courtney and Megan.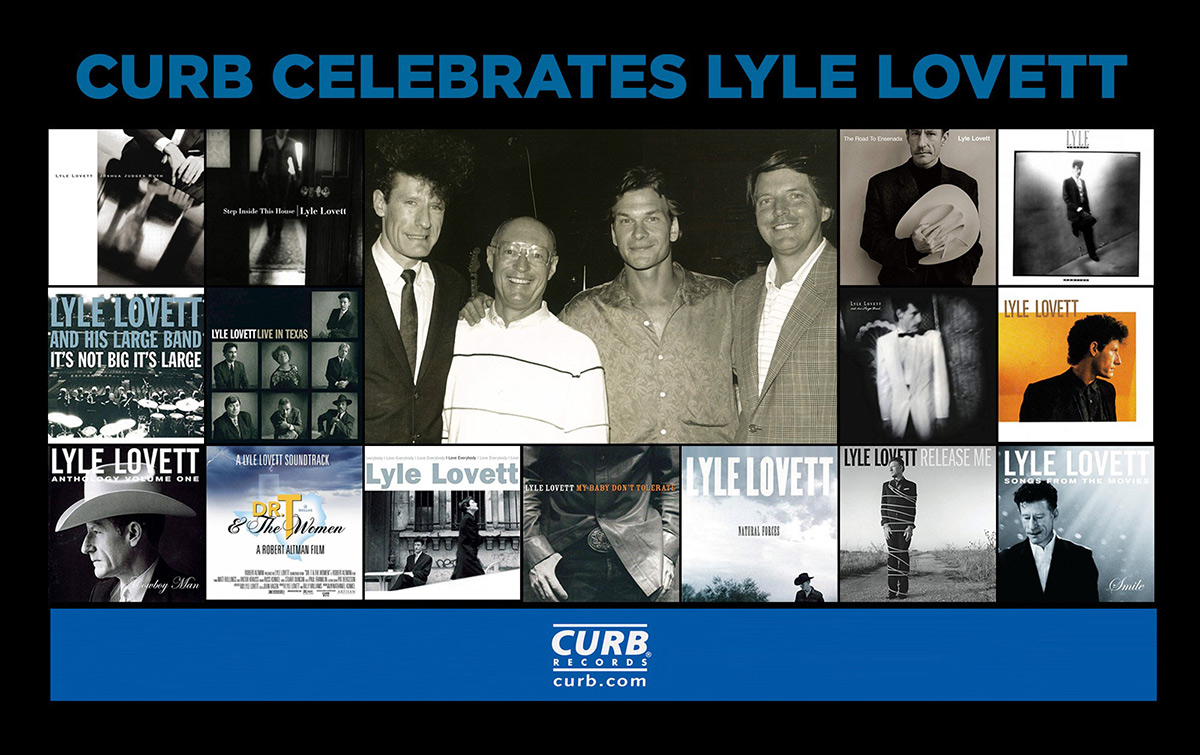 Curb signed Lyle Lovett from Austin, Texas in 1985, and recently Curb Records celebrated Lovett at his performance at California State University with a plaque honoring his many hit albums.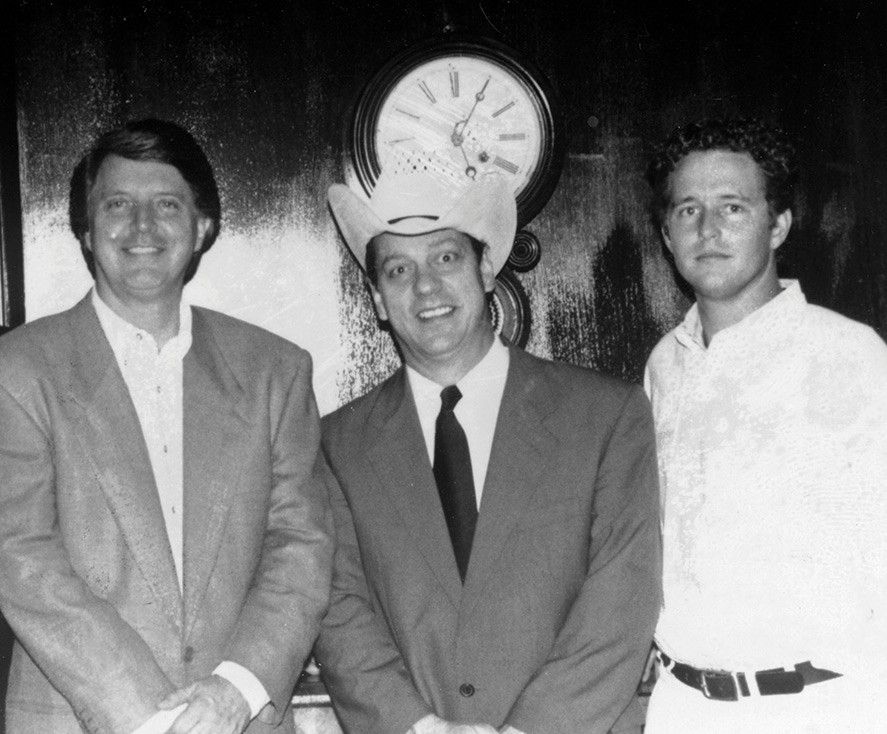 Mike Curb, Junior Brown and Benson Curb.  Brown, who was from Texas, had many hits while signed to Curb Records.  Brown was known for his signature instrument, the "Guit-steel" guitar.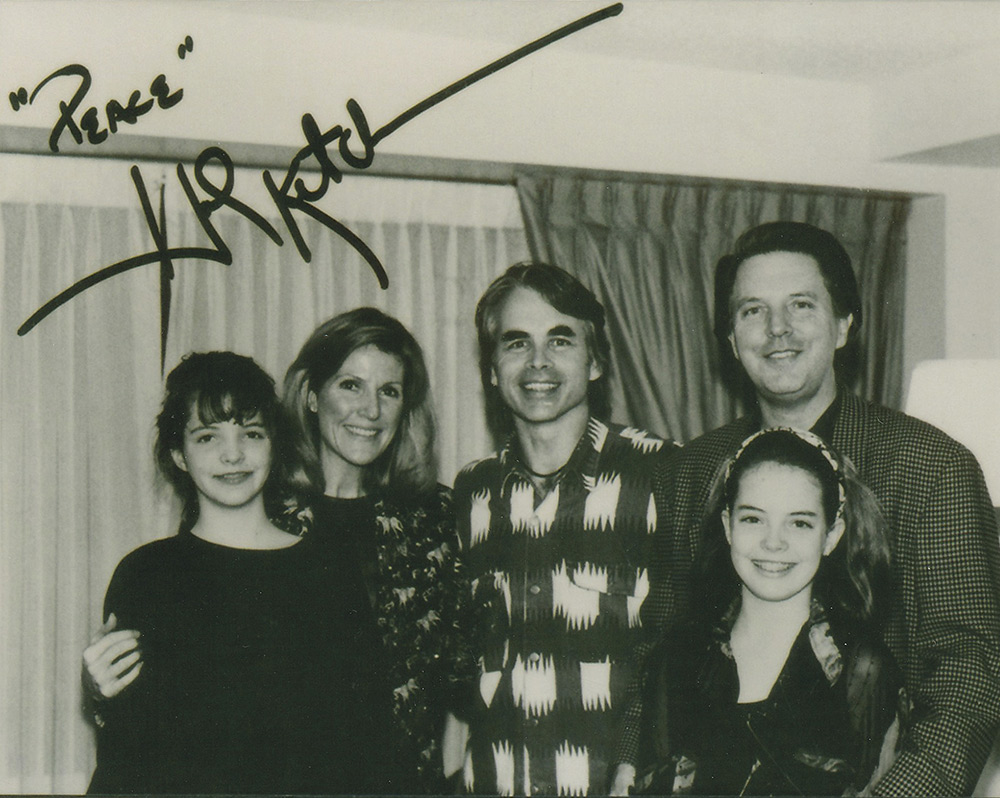 Megan Curb and Linda Curb, Hal Ketchum, Mike and Courtney Curb.  Hal Ketchum, an Austin, Texas resident, released several albums while signed to Curb and had multiple #1 records and gold albums.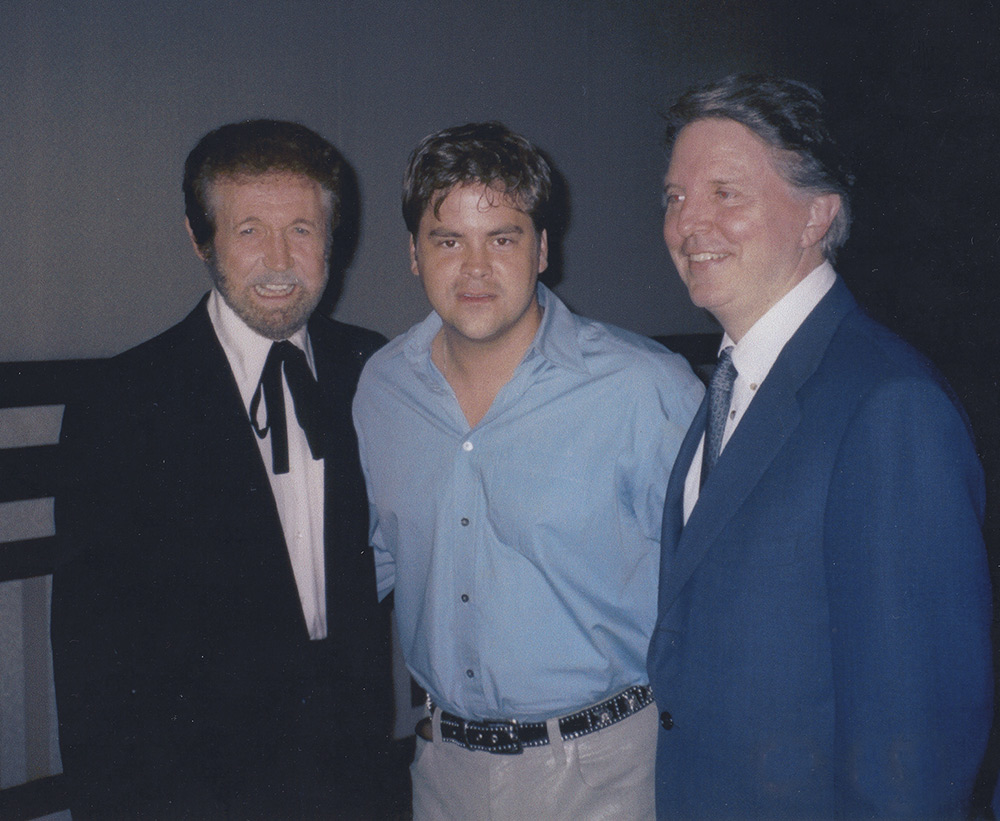 Country Music Hall of Fame member, Sonny James, Curb recording artist Steve Holy, from Dallas, Texas and Mike Curb celebrating Holy's #1 record "Good Morning Beautiful".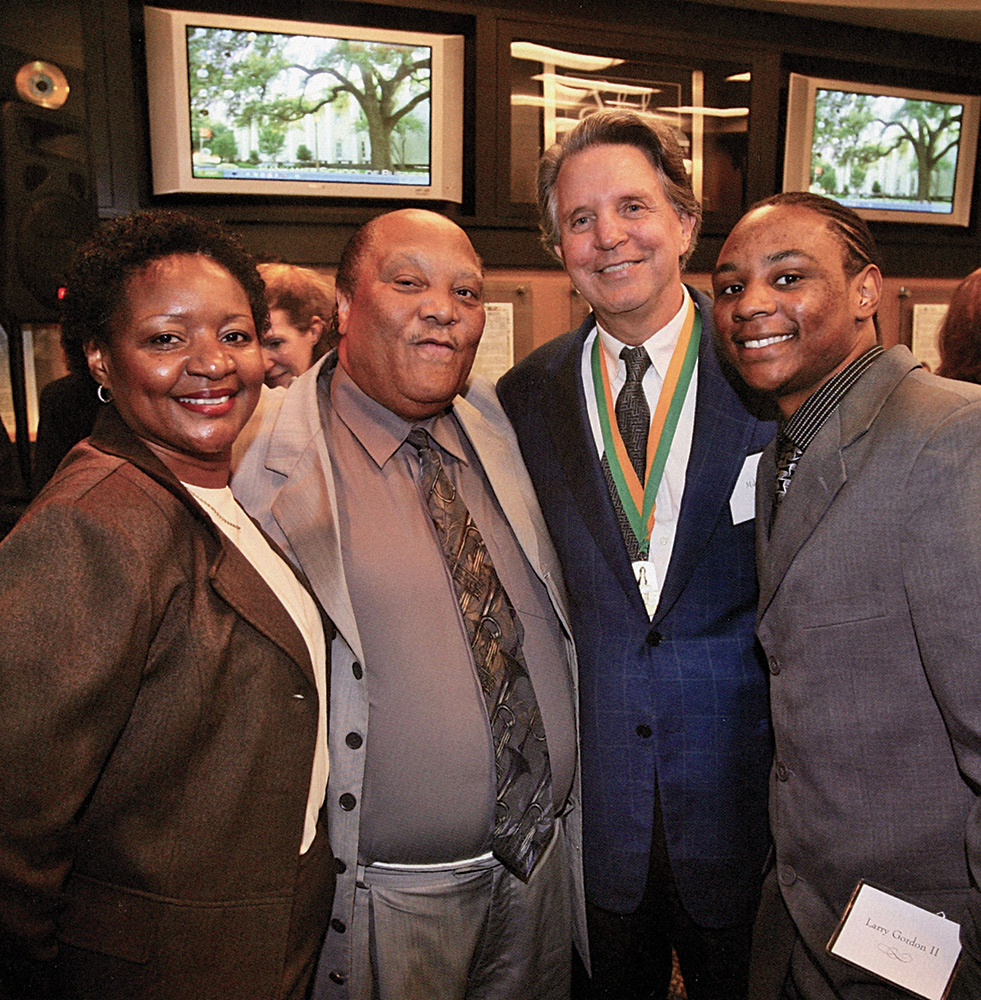 Former Balch Springs, Texas Mayor Carrie Gordon, Larry "T-Byrd" Gordon, Mike Curb and Curb recording artist and songwriter Larry Gordon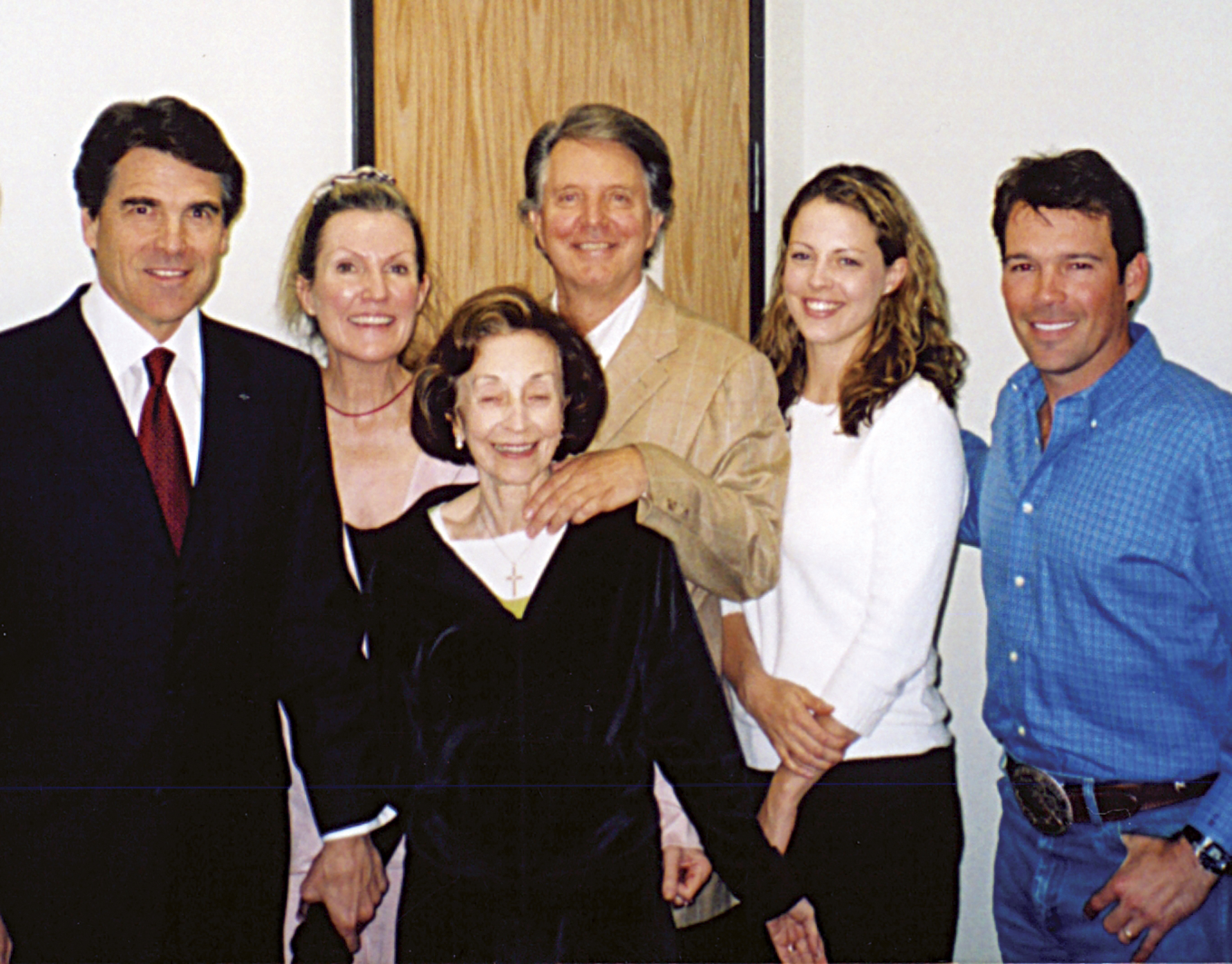 Former Texas Governor Rick Perry, Linda and Mike Curb with Curb's mother, Stella and daughter, Courtney with Clay Walker in Dallas, Texas, celebrating the signing of Walker to Curb Records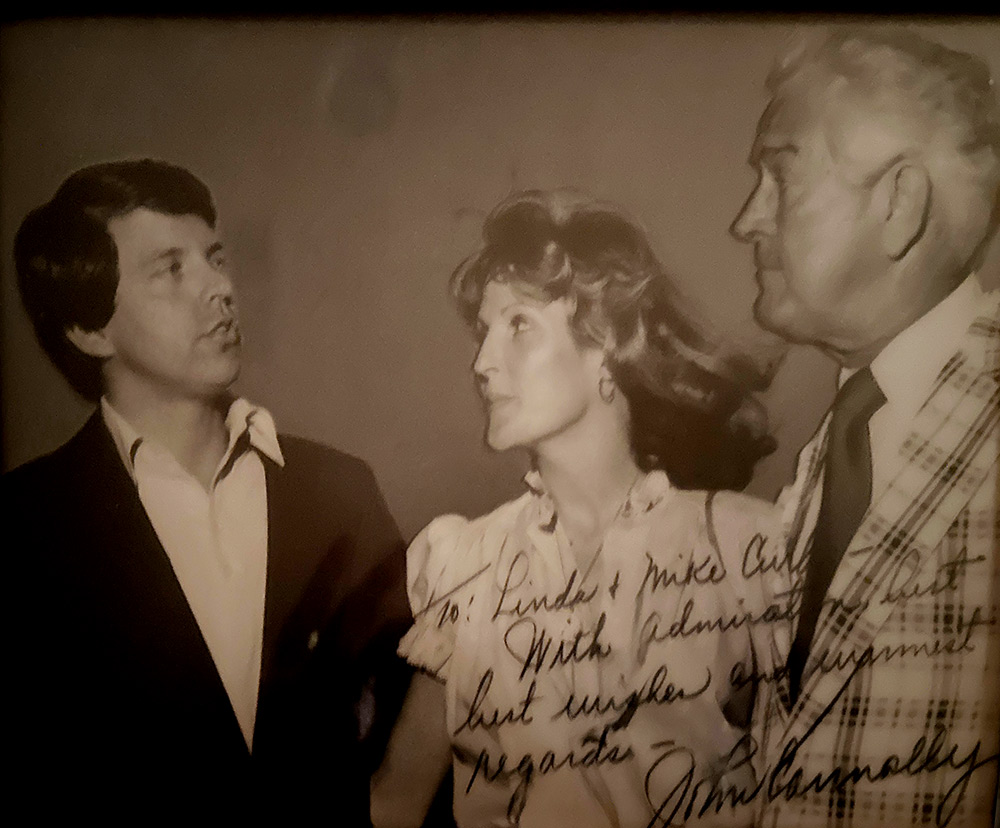 Former California Acting Governor Mike Curb, Linda Curb and former Texas Governor John Connally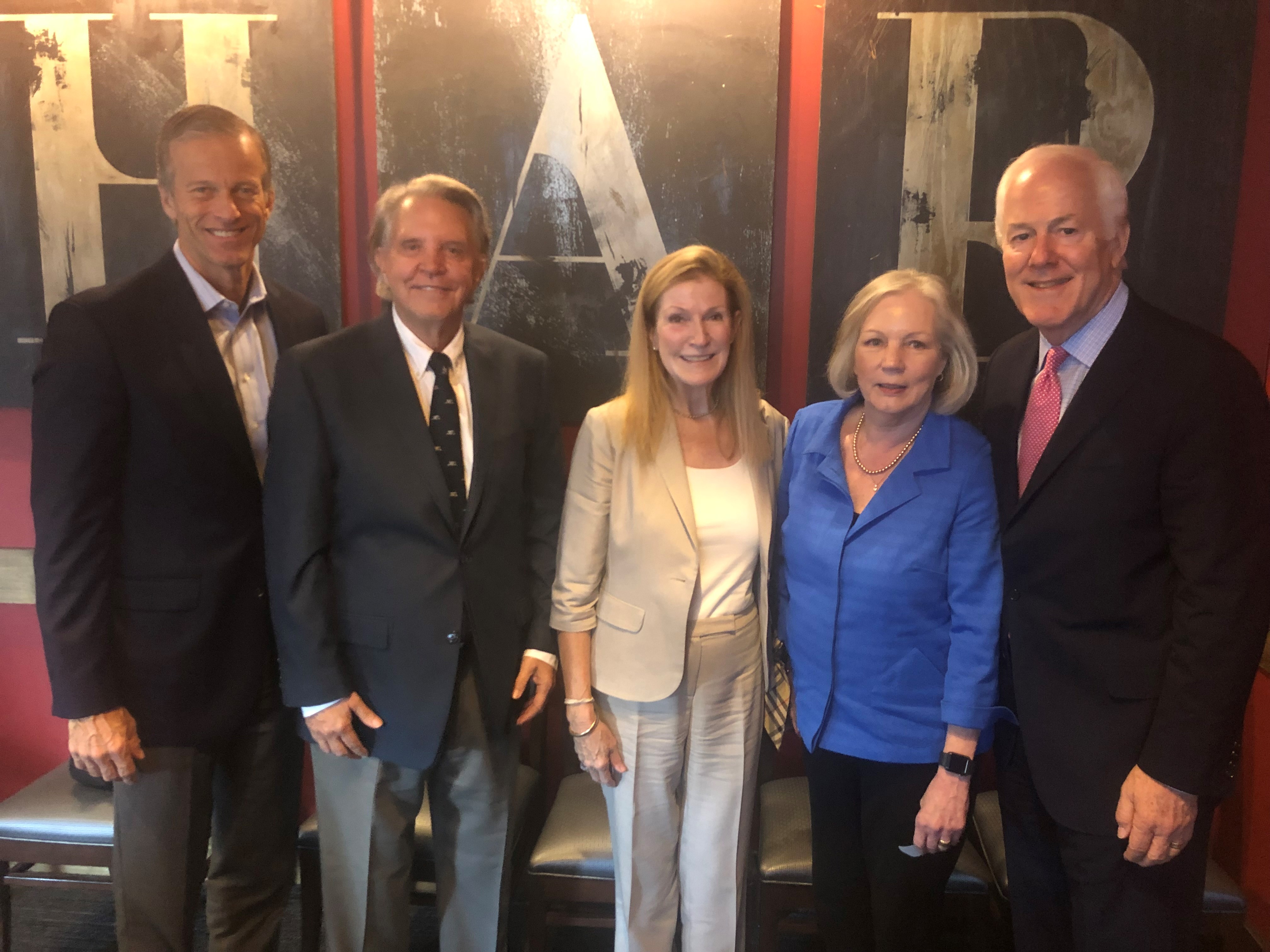 Senate Leader John Thune, former California Acting Governor Mike Curb, Linda Curb, Sandy Cornyn and Texas Senior U.S. Senator John Cornyn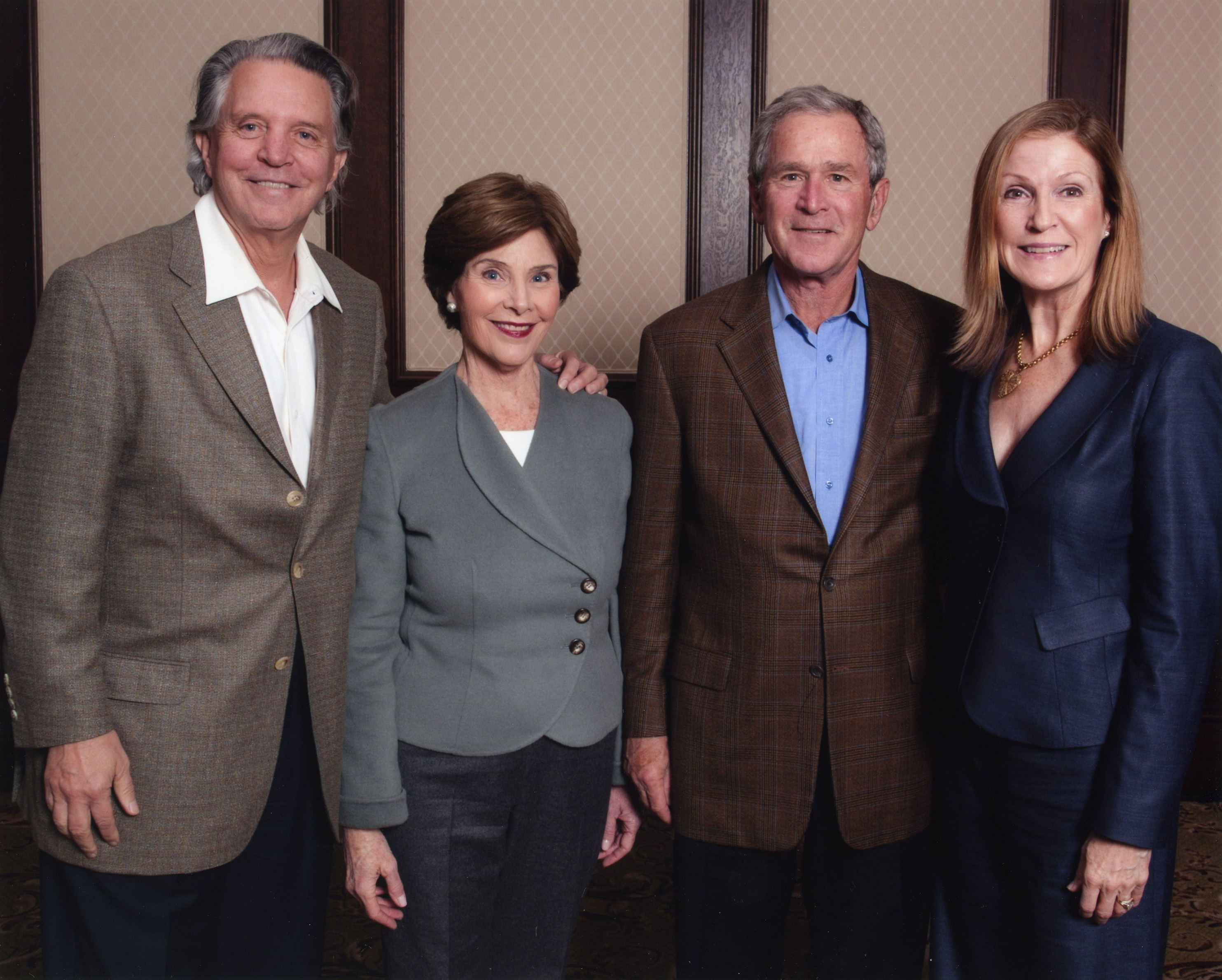 Former California Acting Governor Mike Curb, former First Lady Laura Bush, former President and former Texas Governor George W. Bush and Linda Curb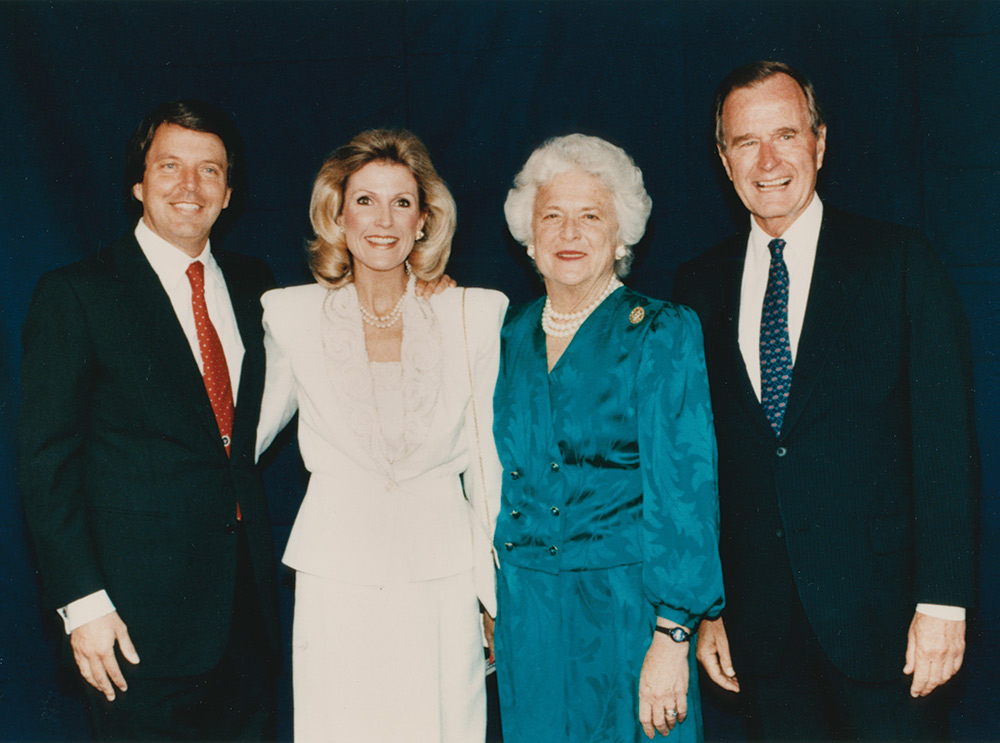 Former California Acting Governor Mike Curb, Linda Curb, former First Lady Barbara Bush and former Texas Congressman and former President George H. W. Bush